Claim below
I am giving away 100 of copies of my Instagram for Business book to anyone struggling financially. Open to young entrepreneurs, new business startups, dad's who may have lost their job, or mumpreneurs trying to juggle family like and build a business! Deadline to apply is 15th January 2021.
If you can afford the book, please buy on Amazon £14.99
If  you are a dental professional, then I have a different larger book 'Instagram for Dentists', which you can buy on Amazon too for £21.99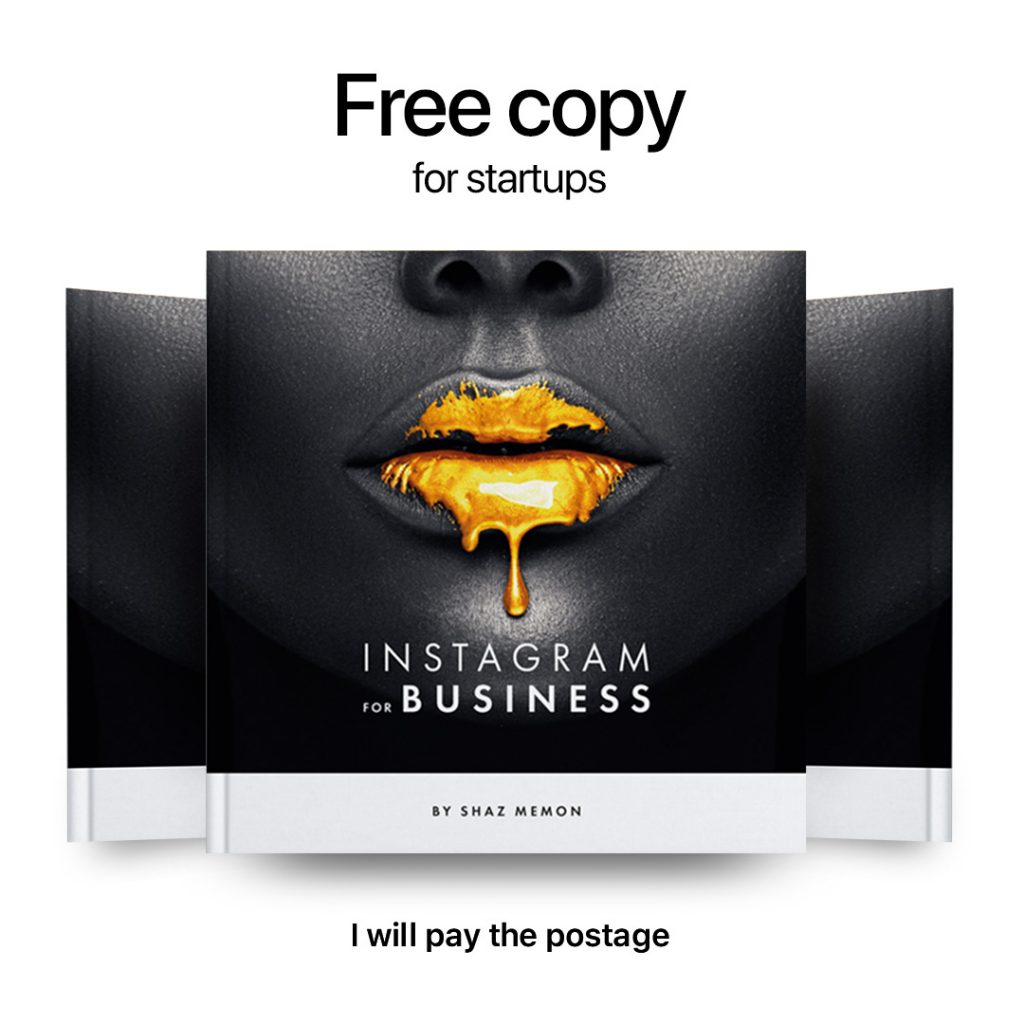 My team will be going through all the entries and will email you if you have been selected. Please supply a postal address below.