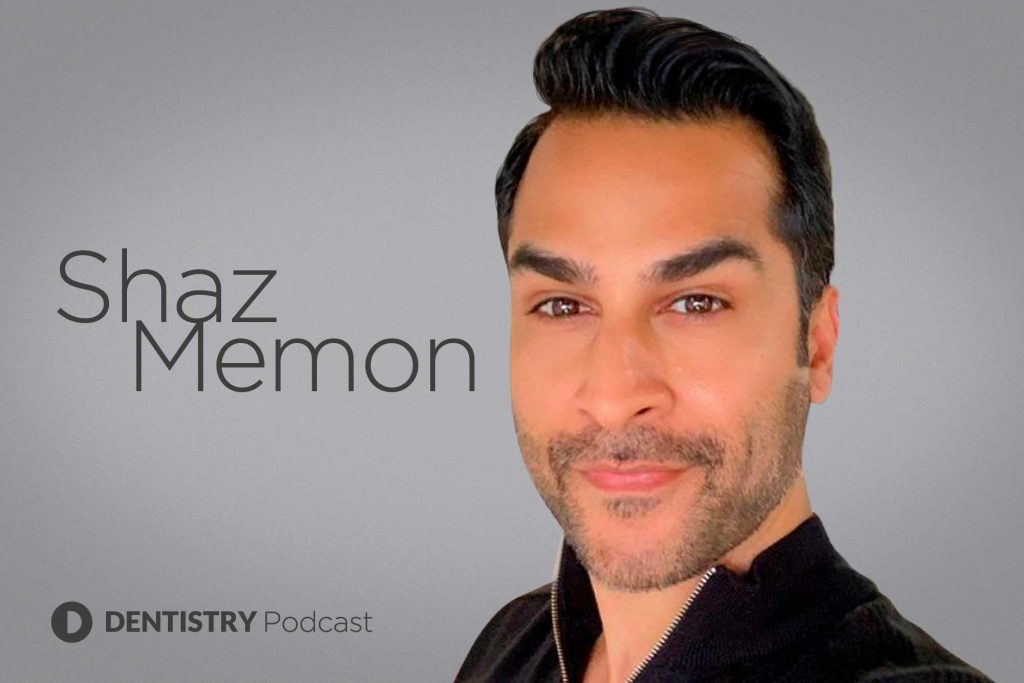 This week's guest is Shaz Memon, the owner of Digimax Dental and founder of charity Wells on Wheels. He talks about his journey into marketing and how he entered the world of dentistry.
He also discusses the importance of a good website and why dental practices shouldn't shy away from platforms such as Instagram.
'Most good practices grow on word of mouth. But if you go back 10 or 15 years, word of mouth was very different,' he says.
'Fast forward to now, it might be a WhatsApp or it might be 'go and check out such and such'. We just don't give the same amount of time as we used to to small things anymore. We have a lot more on our plates'
Listen to the podcast on Spotify, Google Podcasts, or Captivate.