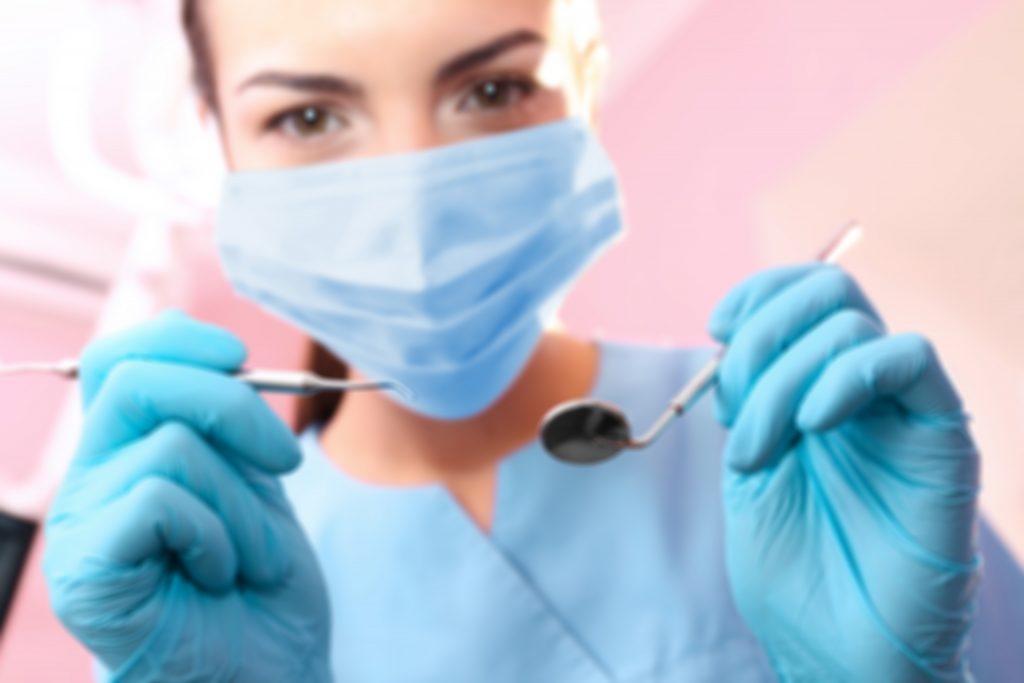 As Britain celebrates the beginning of the vaccine delivery, we should be asking who has the skills, as well as the workforce, to roll it out as safely and as quickly as possible. Part of the answer is the UK's 40,000 dentists.
There has been talk of firefighters or even unqualified volunteers administering the jab – hardly what vaccine sceptics need to reassure them. Now dentists, who are medical professionals and are permitted to use the title "doctor", are finally being invited to sign up to help vaccinate the nation. It's a welcome announcement, but up until now we have been largely forgotten and ignored throughout the pandemic.
In the UK we do not seem to treat oral health as the essential medical field that it is; too many of us see it as a dreaded bi-annual confession, or worse, an optional luxury on a par with cosmetic procedures.
But in Britain, as across the world, poor dental care means you will die younger. It could also mean you will have an undiagnosed cancer, and suffer more severely from Covid-19.