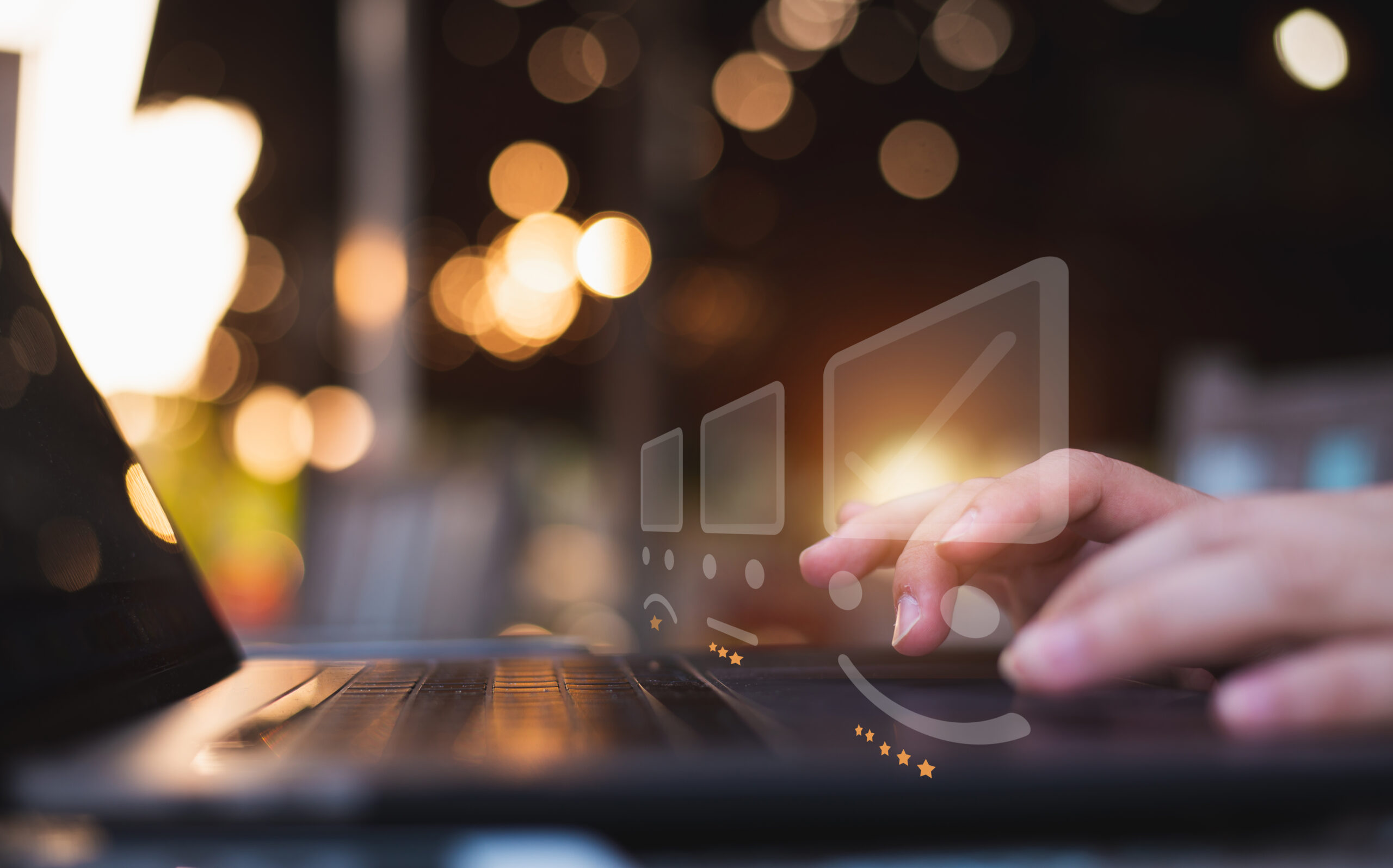 As the vehicle for malicious reviews and scammers, writes Shaz Memon, online giant Google needs to take responsibility for the fake content served up that is crushing to small business owners.
COVID 19 created an economy of extremes. Google got 166 per cent richer over the course of the pandemic, while many small businesses were being financially battered and barely clinging to life.
One bad Google review can break a small business. The current trend of digital extortion, where scammers post bad reviews and demand payment for removal, is posing a serious danger for many businesses that rely on customer trust.
It's a problem with a painfully obvious, technological solution; only allow people to post a review if they have demonstrably used the service.
Negative reviews from genuinely unhappy customers are a legitimate part of doing business. They're in the best interests of consumers, and indeed, freedom of speech. However, too often bad reviews do not reflect a genuine marketplace interaction. They are posted by an unscrupulous competitor, a disgruntled former employee or partner, or some other third party with malicious intent to exact revenge or to settle a personal grudge against the business owner.
Then there is the band of "bad review" extortionists that have spawned a new industry on the back of this tech loophole. These manipulative criminals post fake reviews and offer to remove them in exchange for cash from frantic businesses. They may post as multiple people and post multiple reviews; leave a one-star review with no text; or post statements that are blatantly false, describing interactions that never actually happened.