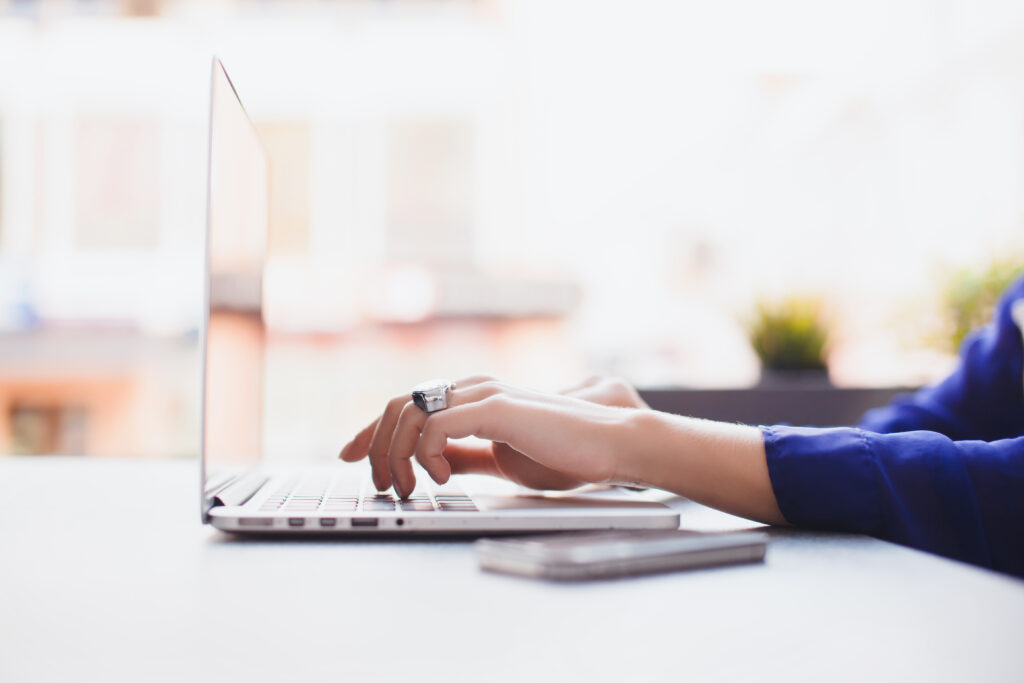 I believe women and girls will never be safe from online harassment until social media changes. While I welcome sweeping and robust legislation like the U.K.'s Online Safety Bill, we also need a fundamental culture shift — a change in how we behave online. As a founder of both a female empowerment charity and a marketing company, I feel that as business owners, we all have a joint responsibility to champion safe online spaces.
Ultimately, social media is only as healthy as the people who use it. From my perspective, legislation and "age-appropriate" platforms will never be more than sticking plasters and cannot remove the harm completely. What we need is personal responsibility and for individuals to have accountability online. I believe social media firms also need to identify users (like an online bank would), nudge them toward good behavior and enforce accountability for bad behavior.
Legislation And Online Harassment
I've observed that the Online Safety Bill has received renewed attention after the case of Sarah Everard, who was killed by a police officer while walking to her home in London this past March. "Her name became a rallying cry for a broad movement to combat pervasive, longstanding violence against women," the New York Times reported. The movement demanded that actions be taken to protect women from male violence, and that must include online spaces.
The legislation, first drafted in 2019, proposes to levy fines of 10% of a company's global annual turnover if they are deemed to have failed in their duty of care by allowing children to view illegal material, according to TechCrunch. The bill is undeniably muscular, but to me, it has limitations. From my perspective, isn't an older adult as entitled to safety as a young person? And what about grey areas where legislation will never be enough? Undeniably, it depends on the situation and context and can't be codified in a law, so it's up to people to take responsibility for their actions.