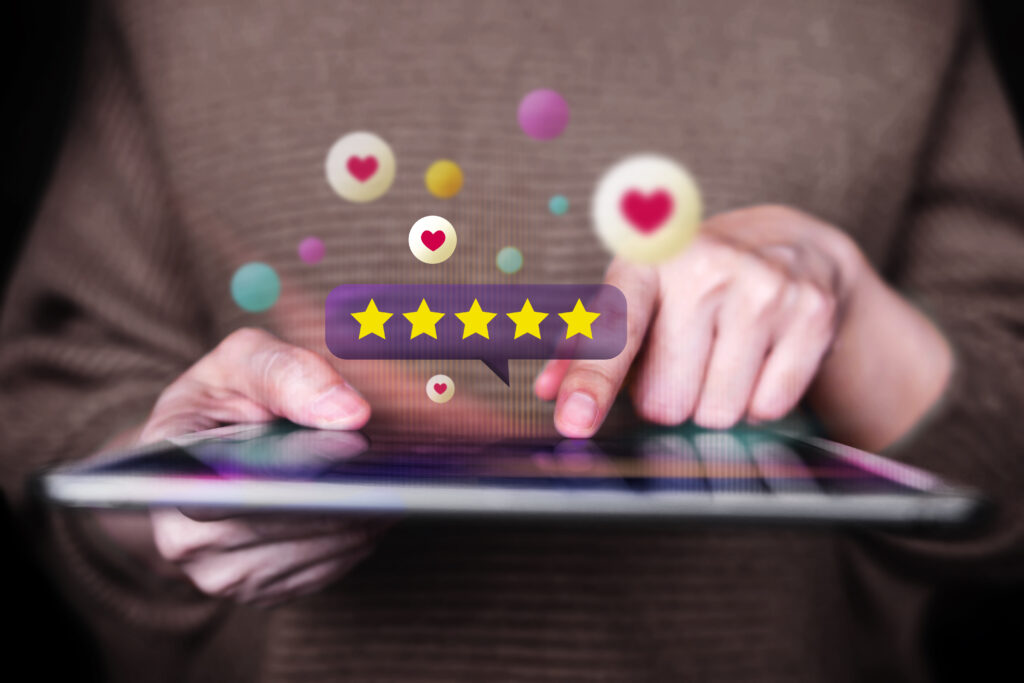 Companies spend vast sums of time and money trying to attract new customers. But what most fail to realize is that their most powerful marketing strategy is entirely free. After all, the best people to sell your products or services to new customers are the customers you already have.
Typically, a person spends their money on the basis of a promise. The product or service they are buying has claimed that it will do something for them or make them feel a certain way, whether that is to save them time, make them healthier or boost their confidence. Often, this promise has been drummed into them through a sophisticated and enticing marketing campaign. In nearly all cases, this customer either gets exactly what is promised to them or less. Sometimes their expectations are severely let down. But even when they are met, the customer does not feel the urge to tell their friends about their experience. Why? Because, in most cases, the customer is left feeling indifferent.
Companies often miss the easiest and most effective marketing strategy of all time. Quite simply, you should not aim to deliver on the promise you have made to your customer. Rather, you should aim to deliver on the promise and then some. Always aim to give the customer more than they are expecting. Only then will you be in a position to turn your customers into raving fans.
Think about it this way: Imagine someone has seen a campaign for the launch of an exciting new restaurant in town. They go to the restaurant, order a small bowl of spaghetti vongole and a veal Milanese and find that the food is indeed nice, but the service is nothing special. The waiter doesn't check back once they've dropped off their food, there is no gesture at the end to acknowledge them as new customers and the manager doesn't come over to check how they are doing or introduce themself.