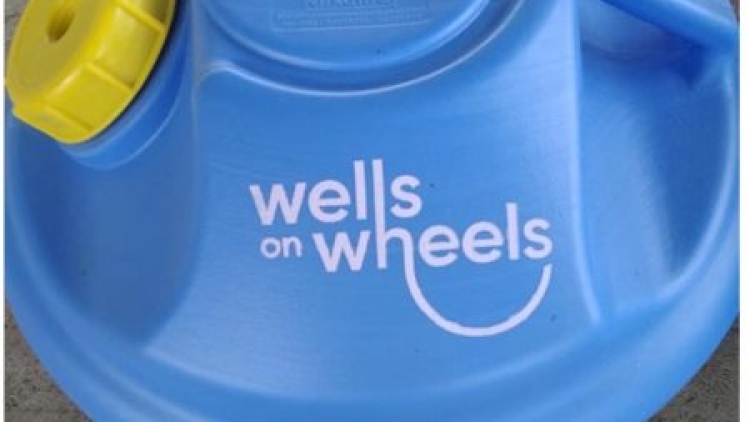 A London based NGO called Wells on Wheels has recently been appreciated by The British Broadcasting Corporation (BBC) for their kind gesture for women in rural areas of Maharashtra. The British service public broadcaster interviewed the founder of the NGO and discussed their views and plans at length which went on air on Wednesday.
Shaz Memon, the founder of Wells on Wheels, could be heard on radio saying he had seen girls carrying pails of water on their heads and walking for miles multiple times a day. He was talking about his project of water wheels in the BBC programme called Asian Network's Big Debate.
Memon wanted to do some charity and make an impact for the needy. He contacted his cousin in Mumbai who would go to the rural areas to help people.