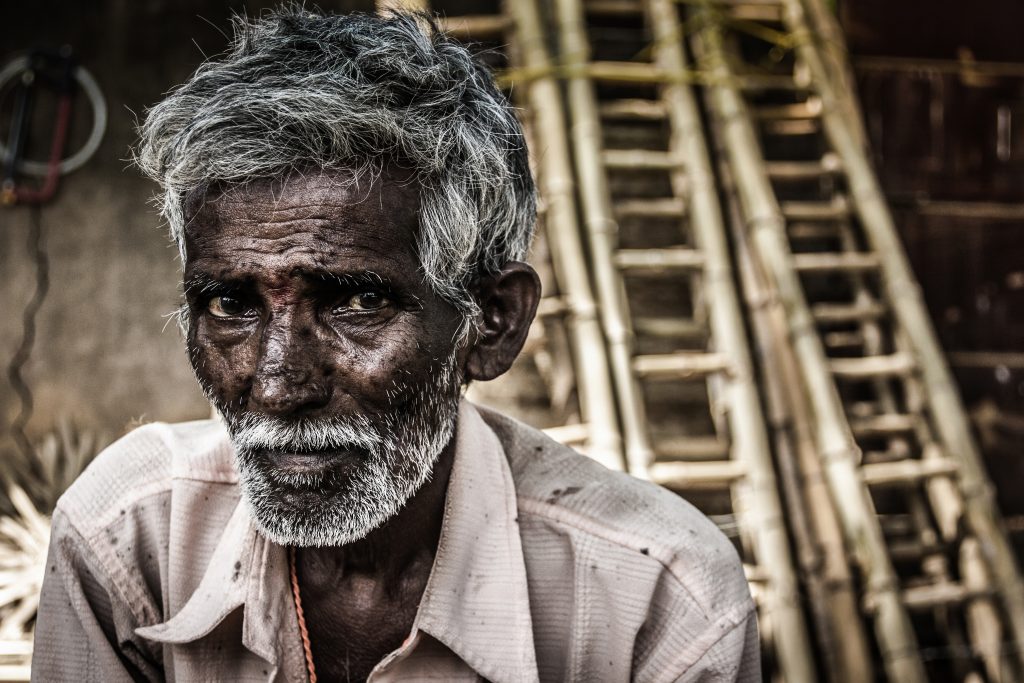 Rich nations will snap up the initial COVID-19 vaccines. We should look to India's generic vaccine as a model to help the poorest.
Shaz Memon is founder of Wells on Wheels, a charity operating in impoverished rural communities in India
Moderna's announcement this week that they are close to developing a COVID-19 vaccine that can be stored at 2 to 8 degrees Celsius (rather than Pfizer's which must be kept at -70 degrees) was particularly significant in the developing world. The cold-chain shipping required for Pfizer's vaccine was always going to be prohibitively expensive for the world's poorer countries.
Although the Moderna vaccine is more promising for a truly global rollout, it is only through India's generic pharmaceutical sector that the most needy across the world can quickly receive a vaccine, bypassing the barriers (of limited supplies and high costs) created by the branded equivalents.
Aside from the problem of deliverability (which is largely solved by Moderna's vaccine), there is the issue of availability. Given limited supplies, the vast majority of vaccines will initially be secured by the world's richest nations, despite some developing countries, such as India, being the hardest hit by the pandemic. And even once it is available, affordability may be a barrier for many health authorities.
Without solving these issues and making vaccines available and affordable (as well as deliverable) to all, It could be years or decades until they are rolled out to the world's poorest, if at all.
This is exactly what has happened with other infectious diseases like polio, measles and tuberculosis (the latter took 1.4 million lives last year, mostly in the developing world, despite a vaccine being available for almost a century).
On the current trajectory, we are heading for a global two-tier system where rich nations will likely have sufficient vaccine roll-out to return to normal life at some point next year, and the poorest parts of the world won't.
Often, the rich world talks about getting a vaccine to 'everyone who needs it' without necessarily thinking about the billions of people in villages, shanty towns or refugee camps in the global south who need it just as much as those in London or Los Angeles.