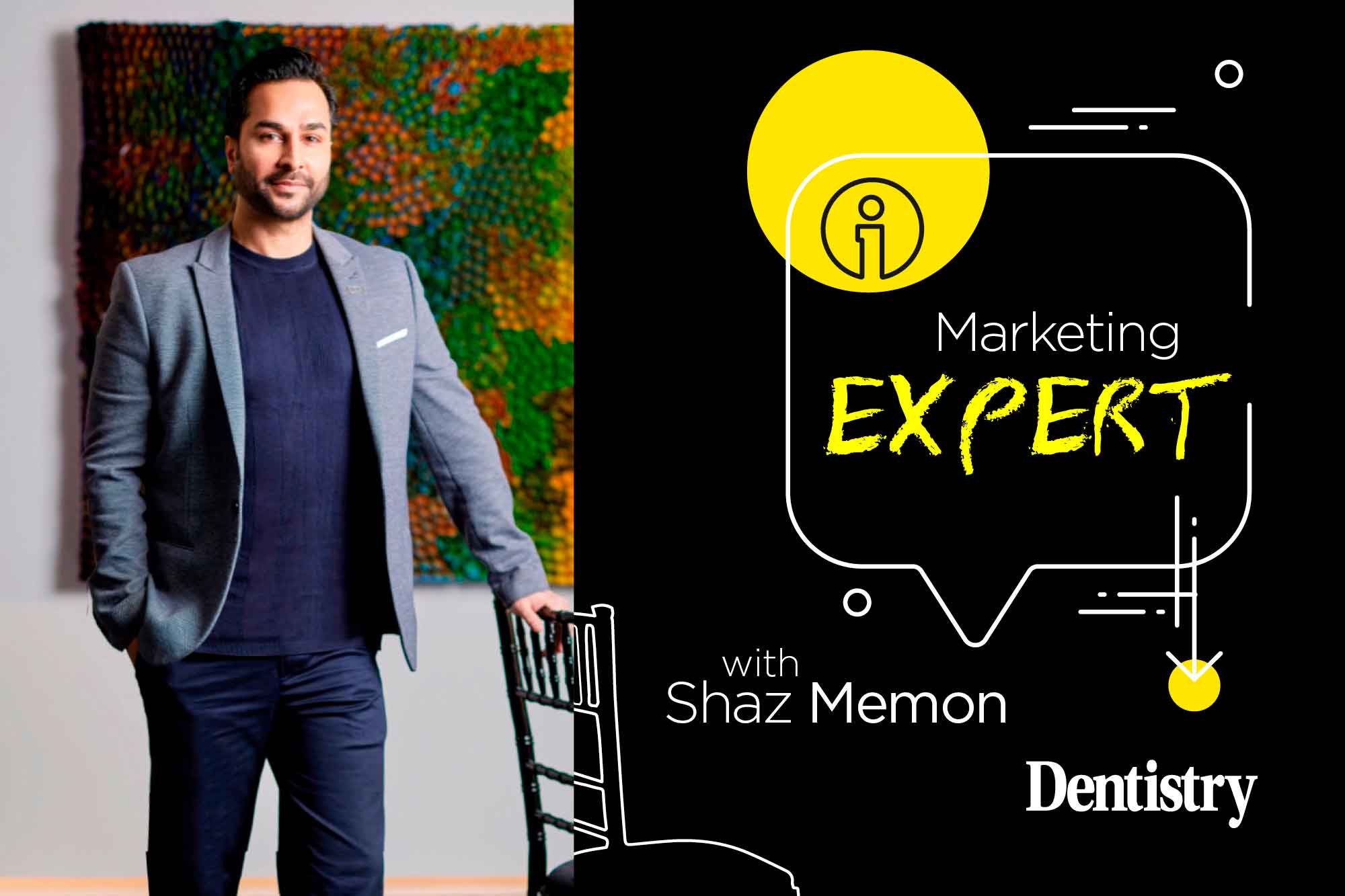 As a Search Engine Optimiser (someone who helps practices rank high in Google), I often get asked: 'How can we make our Google Business list appear higher in the search results?'
Before I dive in, let's cover the basics.
What is a Google Business listing?
If you are opening a dental practice, have moved location, or have permission to work independently under your brand, you will want to register your business on Google.
This will allow people to find your business, contact you, and to be able to leave and read Google reviews.
A free Google Business listing is an excellent addition to your dental SEO strategy. You can personalise your listing with photos, offers, posts, and essential business information.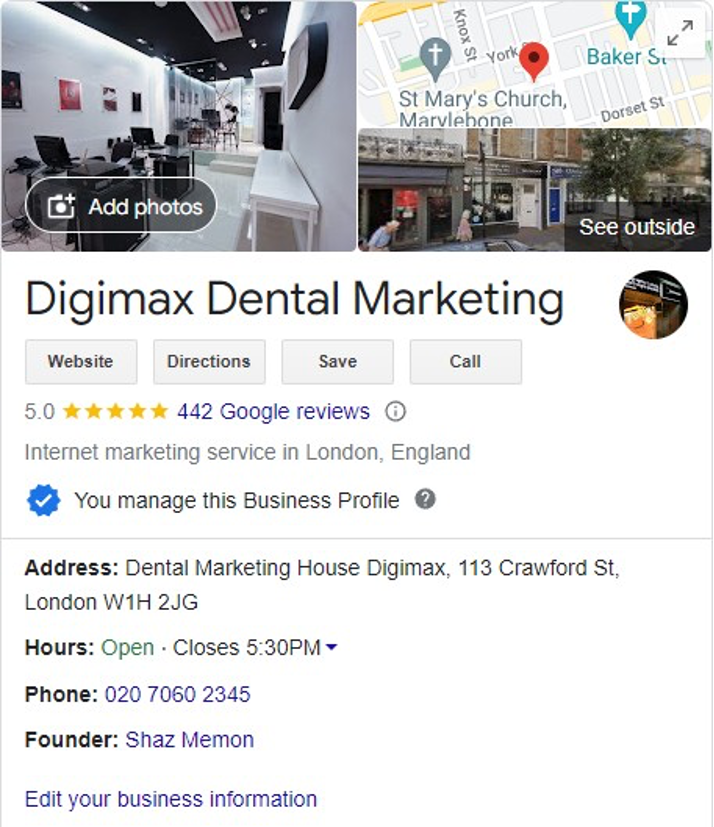 How do I get a Google Business listing?
Visit Google Business Profile to register.
Once you have completed the verification process, you will have access to your Google listing.
The listing will usually appear if someone searches Google or Google Maps for your practice's name.
How does a business listing appear?
Your practice should appear if someone googles your practice name or searches for your practice on Google Maps.
The only time this isn't relatively straightforward is if you have chosen an extremely generic name such as 'dentist London'. This is because Google will be unsure of who to rank since there will be other practices with the same or similar names.
Google's algorithm for ranking your practice considers geographic proximity, relevance, completeness and quality of information.
The other way a Google Business listing will appear is if someone searches a key phrase aligned to your treatments, such as 'dentist in location', 'dental Implants in location' or 'Invisalign in location'.
Now, Google does not say it is your right to appear for searches that are relevant to your practice. But as a dental Search Engine Optimisation service provider, we have little influence over Google Business listings.
However, I have some advice that will boost your chances of ranking your dental business listing as high as possible.
Optimisation of your Google Business Profile encourages Google to rank you higher in local results. And a higher rank, as you know, means more visibility and engagement with your practice.
If you are interested in learning more about SEO as a whole, I have written this article for you: The ultimate dental SEO guide.