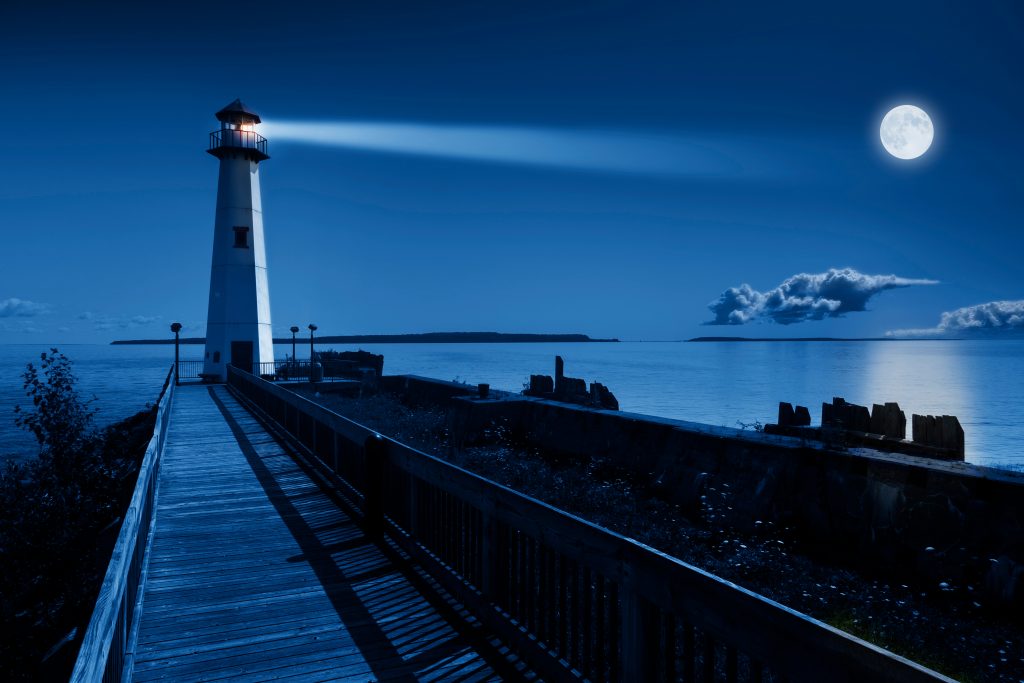 Given the stunning increases in the availability of online material and the number of websites to choose from, designing sites that stand out and make potential customers want to stay has become a critically important competence for those wanting to succeed in business. Although some might argue that designing websites for search engine optimization is the most important characteristic to succeed online, others might suggest that conversion rates and the ability to hold a potential customer's attention for more than five seconds are the most important. Based on my belief that "scrolling and clicking are currency," the crux of this paper's argument is that carefully placed "purchase beacons" at the website design stage are what will yield the most profitable results from your online traffic.
Purchase beacons are those features on a website that pique interest in the business and produce a heightened state of desire to take action by a website visitor. Given that attention spans are systematically shrinking, due in part to people's heightened information inundation levels, websites have little time to make an impact strong enough on website visitors to make them want to stay around longer. However, should they stay longer than five seconds, the chances are that they will invest a further reasonable amount of time on the site and conversion rates will rise, and the business will be more profitable. This paper will discuss three primary areas that will benefit those looking to promote more extended website stays and to increase their overall conversion rates.
Types Of Purchase Beacons
What are those items that qualify as purchase beacons? These items vary according to one's business, but they do have some traits in common. Drawing from business strategy literature, these items are ones that communicate the highest perceived value proposition to your customers. Value propositions are demonstrated through those core offerings that keep you in business and that customers are most likely to embrace. Such items could include visibility of reviews, prices, team member details, your fees, case studies and promises or guarantees.