The perfect place to get attention for your brand is on Instagram, but getting it right isn't always easy. Things like hashtags can make a big difference to your Instagram engagement and reach performance, allowing you to connect with plenty of potential clients.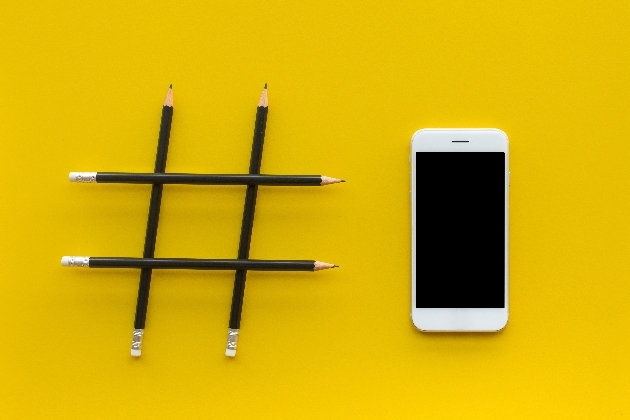 Following the success of his Amazon Best Seller "Instagram for Dentists", the CEO of the world's highest-rated dental digital marketing agency, Shaz Memon, is sharing 5 hashtag tips for upping your Instagram game:
1. Keep the caption clean – most people will place hashtags under the caption of their image, which often draws the eye away from the picture. One tip for creating a clean, uncluttered look is to place all the hashtags in the first comment below the picture. This is especially useful if you're using a high number of hashtags in one caption.
2. The more the merrier – while you might worry that lots of hashtags look cluttered and more like spam than content, studies have shown that more hashtags equals more engagement. Don't hold back and aim for at least 11 with a maximum of 30.