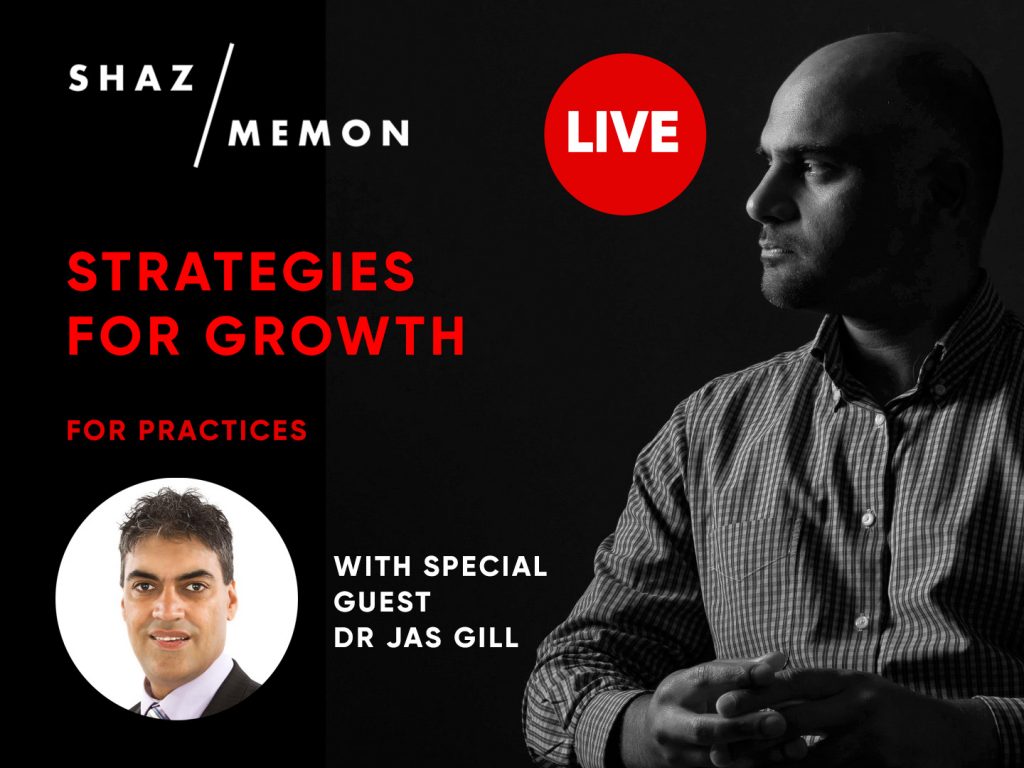 Parag Prasad
Parag Prasad helps entrepreneurs to achieve genuine success in more ways than one.
Parag started his coaching journey 12 years ago after witnessing friends and family struggling with their businesses and lives.
A chartered accountant by profession, Parag previously felt unfulfilled in his own role. He knew he wanted to impact more people's lives. He was approached by the world's largest business coaching firm, and six months later he took the step to start his own practice.
His practice has now coached more than 320 businesses in 12 years from every conceivable profession. His client base is largely made up of SMEs including the owners of Propercorn who went from making popcorn in their kitchen to a £20M business in under five years. The Royal Institute of British Architects (RIBA) were so impressed with his work that they wanted Parag and his team to coach the whole profession.
Parag was recently awarded the Business Coach of the Year for London (having won the 2019 award too)
"I've seen first-hand the damage stress has on people, and upon those who are reliant on the person running the business. I realised that there's got to be a better way for business people to achieve success."
In this highly practical online workshop Parag will cover: why marketing is your best friend right now; his practical 5 step model for growing your practice revenues & profits, how your marketing messages need to change and focus more on being valuable, helpful and empathetic; how building relationships, trust and authority now will result in increased sales in the future; which marketing systems you can develop now and why, in the long run, the Corona crisis could be a blessing in disguise for your marketing department.
Special Guest Dr Jas Gill
Dr Jas Gill is a Platinum Provider for both Invisalign & 6 Month Smiles, as well as being the only UK Level 2 Clinical Instructor for 6 Month Smiles. He also teaches the Advanced Ashley Latter course on Ethical Sales & Communication & is a KOL for Carestream & Dental Monitoring.
If you want to know how he juggles all this as well as managing his multiple practices, and want to know how to work less & earn more, then this is the webinar that you should be listening to.