Recently I was approached by a respected multinational corporation who wanted to help provide Water Wheels to poor villages in western India. This enquiry came following this video going viral on social media. Water Wheels make it far easier to transport water and I have seen first-hand how they can change people's lives and give young girls access to education. I was thrilled that such a large, respected, and prestigious company was so keen to get involved. For me it was a 'Finally! I am making progress' moment.
One of the first things they wanted to know was what the minimum number of wheels they could order. I advised them that there was no minimum, and we are always grateful for whatever support we can get, but that it takes about 150-250 wheels per village to make a genuine life-changing difference. It was at this point they told me that their entire budget was £500. This is a company that turns over more than one hundred billion pounds a year.
I explained that £500 would help approximately 20 families. I was then told that the £500 budget was to be shared across six villages they had pinpointed. I interjected and stated that surely a company of their size and esteem should show some humility and be looking to do a bit more – particularly since this organisation is Indian at the core. I explained that I have helped several non-wealthy individuals in the UK to fund much larger projects out of their own pocket, and that such a small-scale endeavour did not befit an organisation of their size.
Shortly thereafter I was unsurprised but saddened to discover that the venture had gone ahead, bypassing me completely. I also learnt that the funds invested in helping the six villages were dwarfed by those spent on publicity. A film crew was sent to the region and a single LinkedIn post covering this act of charity, with no reference to its scale, has, at the time of writing, received more than 160,000 views and 6,000 likes.
Now you might argue that the venture, while being of very little use to the vast majority of villagers in the region, will at least help to raise awareness of the issues the villagers are facing. But I would say it's equally likely that most people will assume, as I did initially, that, because of the huge name attached to it, the project will make a tangible difference to their lives.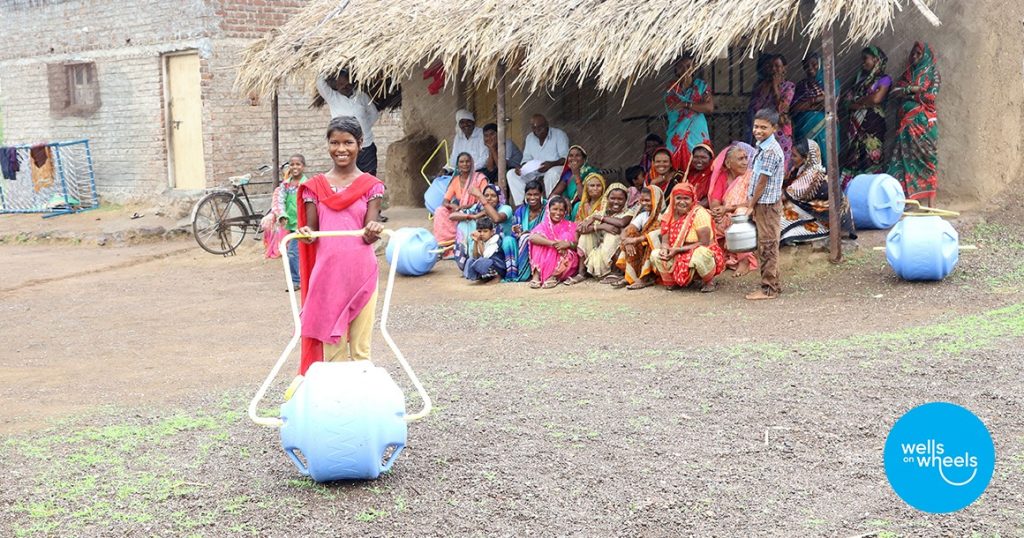 Therefore, rather than raising awareness, people may conclude that this multinational organisation has the issue in hand. And, on the mistaken assumption that genuine good is being done, they may choose to invest their charitable funds elsewhere.
The danger is that small-scale giving disguised as something much larger has the effect of closing the stage curtains and sending the audience home, when in fact the drama is only just beginning and the real work remains to be done.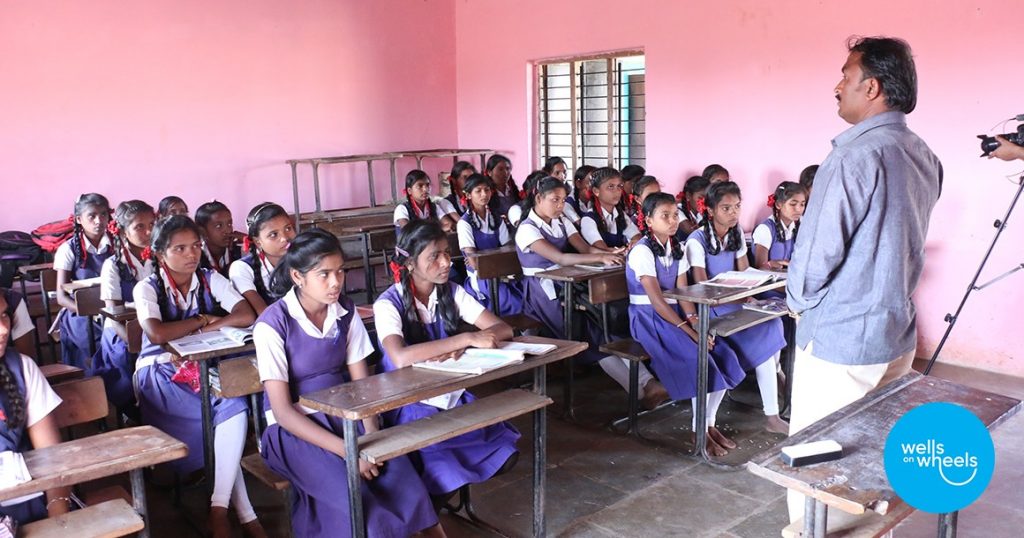 Please don't misunderstand me. There is absolutely nothing wrong with companies promoting their CSR work (hopefully to encourage others to follow lead), provided the work they are doing has a genuine impact and is commensurate to the size of the organisation. But when large businesses stage-manage a token donation to make it seem like something more, it is simply cheap marketing disguised as charity.
Thankfully, I remain convinced that this is the exception rather than the rule when it comes to CSR. There are countless organisations who engage in genuinely life-changing work, for whom giving to others is in their DNA. But the above is sadly not an isolated incident.
It is vital that we find a way of distinguishing genuine philanthropy from hyped-up parsimony so we can celebrate the companies who want to change lives and not just tell a story.
Learn more about my charity Wells on Wheels here